EXECUTIVE TEAM - BIOGRAPHIES.
Dan Rossi, Executive Director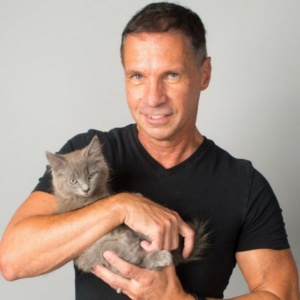 Dan comes to us from Humane Animal Rescue of Pittsburgh, where he led the very successful Humane Animal Rescue of Pittsburgh over 12 years. Dan is a Pittsburgh native and holds a Bachelor's Degree from Carnegie-Mellon University, as well as a Master's Degree from Robert Morris University. His extensive nonprofit experience spans not only animal welfare but also human health, having served as CEO of United Cerebral Palsy of Central Arizona, part of the United Cerebral Palsy network which is one of the largest health nonprofits in the United States. Dan's animal welfare journey really took off in 2010 when he accepted the role of Executive Director at the Animal Rescue League. Under his leadership the ARL experienced unprecedented growth and became the largest animal shelter in the Pittsburgh region, touching the lives of more than 25,000 animals and 30,000 households annually. In 2017, Dan was named CEO of Humane Animal Rescue – the legacy organization of the merged Animal Rescue League and Western PA Humane Society.
Bart Verry, Development Director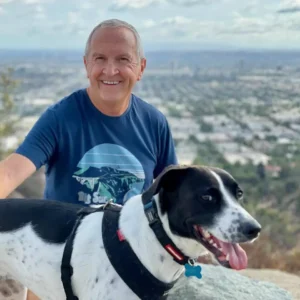 Bart joined the Palm Springs Animal Shelter as the Director of Development in December, 2021. Bart oversees the fundraising efforts for PSAS, and works closely on the marketing and communications initiatives. Bart has been in the development field for over 20 years in Southern California, having worked for a variety of organizations such as Global Green USA, the Make-A Wish Foundation, the Los Angeles LGBT Center, AIDS Project Los Angeles and The Pablove Foundation and serves on the Board of the Desert Business Association. Bart enjoys volunteering as a small dog walker for the shelter, and lives in Palm Springs with his husband Mark and their dog Roxxy, who they adopted from PSAS.